Schwab Intelligent Portfolios
Welcome to automated investing, where our robo-advisor can help build and manage your portfolio.
Our robo-advisor does the work, so you don't have to.
Automated investing with human help when you need it.

Our robo-advisor builds, monitors, and automatically rebalances a diversified portfolio based on your goals.
24/7 live support from U.S.-based service professionals.
Get started with as little as $5,000.

Backed by our commitment to keeping costs low.

Pay no advisory fee and no commissions.
Invest in a portfolio of low-cost

Tooltip

(ETFs).
Just as if you'd invested on your own, you will pay the operating expenses on the ETFs in your portfolio, which includes Schwab ETFs™.

What else you should know.

We believe cash is a key component of an investment portfolio. Based on your risk profile, a portion of your portfolio is placed in an FDIC-insured deposit at Schwab Bank. Some cash alternatives outside of the program pay a higher yield. 

Tooltip

.
How Schwab Intelligent Portfolios works:
Complete a short questionnaire to establish your goals, risk tolerance, and timeline.
Get a diversified portfolio of ETFs chosen by experts.
Our robo-advisor monitors your portfolio daily and automatically rebalances it as needed.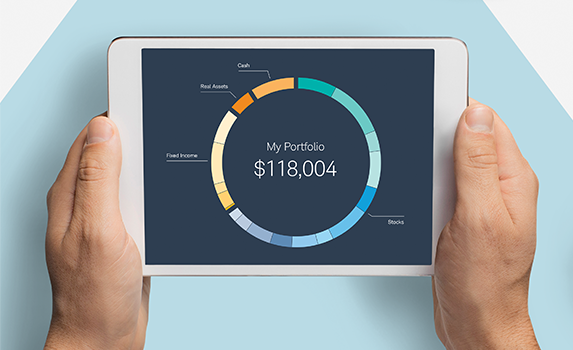 Set your goals and start reaching for them.
Our robo-advisor can help you invest for retirement, college, vacations, building long-term wealth, or creating a sustainable income stream. Here's what you get with Schwab Intelligent Portfolios.
A diversified portfolio, tailored to your needs.
Based on your answers about your goals, risk tolerance, and timeline, Schwab Intelligent Portfolios will provide you a tailored portfolio from more than 80 variations:
Tooltip

Global, U.S. Focused, Income Focused
Tooltip

Ranging from Conservative to Aggressive Growth
Want to see the historical average returns and asset allocations of our portfolios?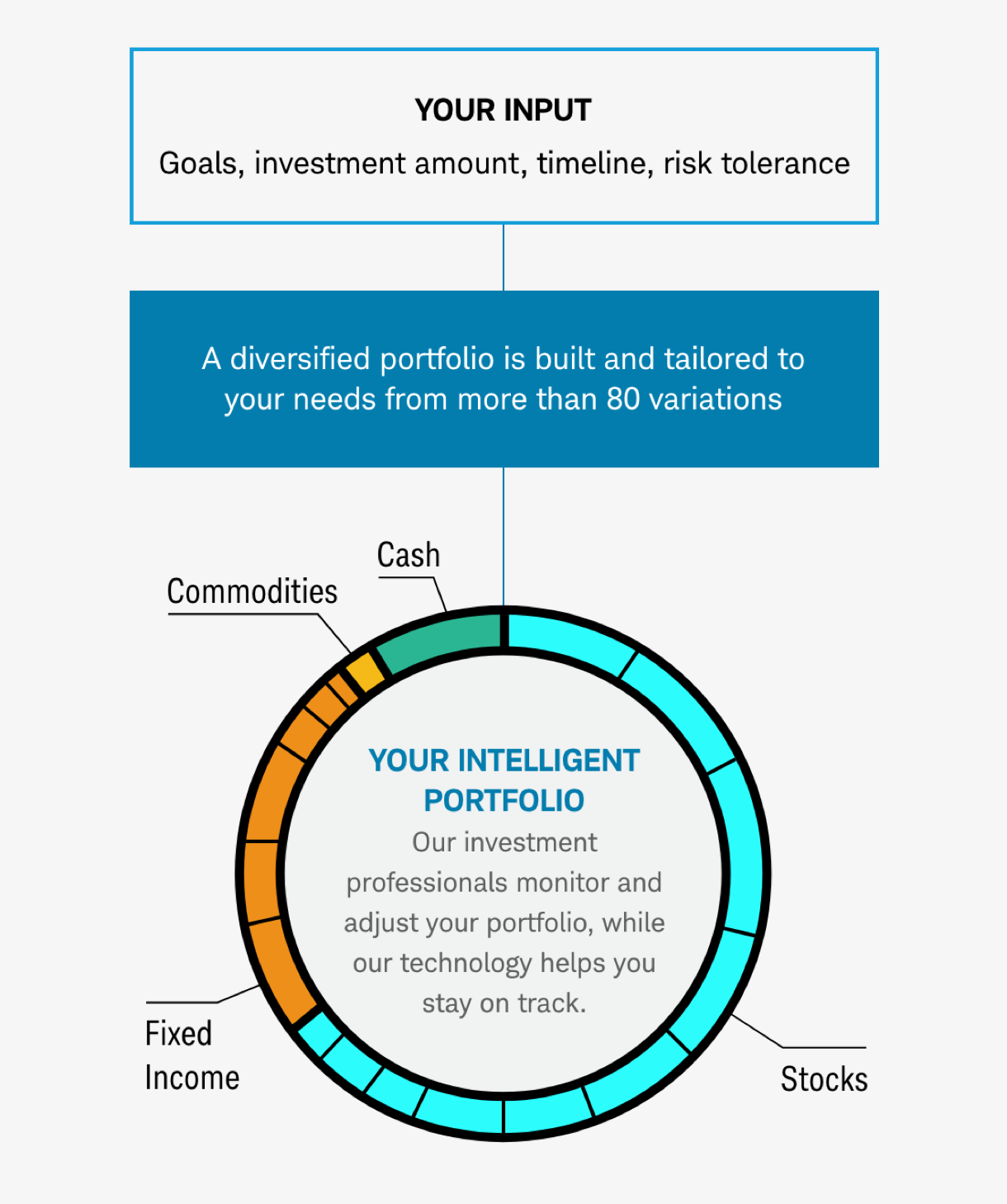 Automatic rebalancing.
Our robo-advisor technology monitors and automatically rebalances your investments to help keep you diversified and on track.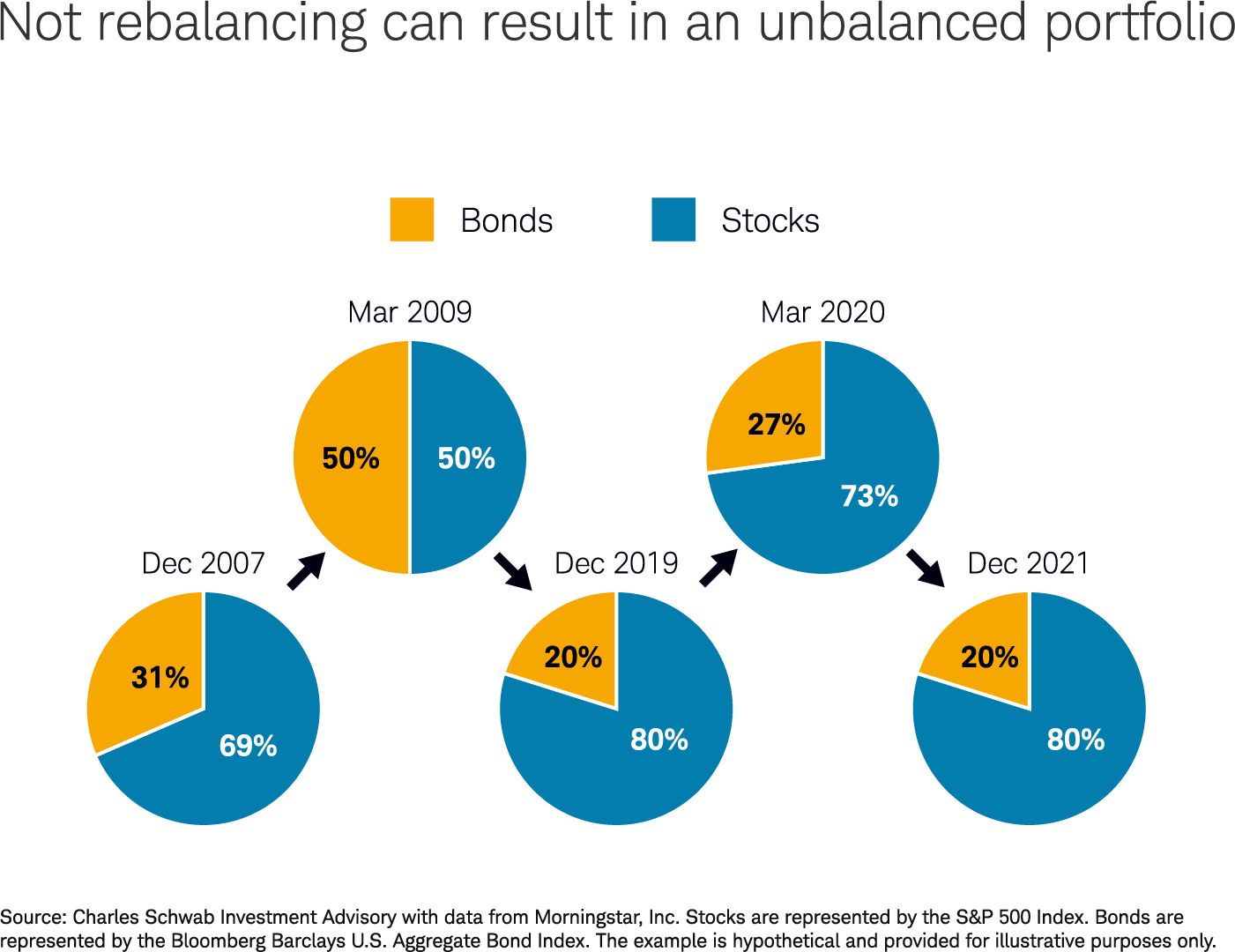 Tax efficiency.
If an investment declines in value, our automatic tax-loss harvesting can help you offset the taxes on investment gains.
View important information about tax-loss harvesting. Tooltip Tax-loss harvesting is available for clients with invested assets of $50,000 or more in their Schwab Intelligent Portfolios account. Clients must enroll to receive this service. Please be aware that the ability to realize significant tax benefits from tax-loss harvesting depends upon a variety of factors, and no assurance can be offered that a particular investor will in fact realize significant tax benefits.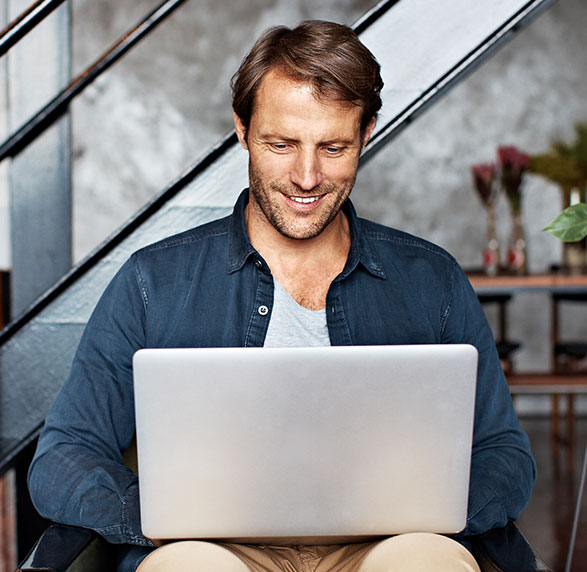 A range of accounts.
There are different account types to choose from, including brokerage, IRA, custodial, and trust accounts.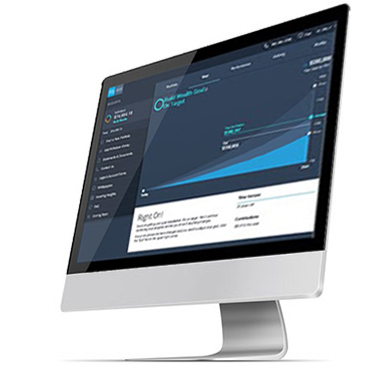 Looking for professional guidance to help you reach your goals?
Add Schwab Intelligent Portfolios Premium® and get:
Unlimited 1:1 guidance from a CERTIFIED FINANCIAL PLANNER™ professional.
A digital financial plan that provides a customized roadmap for reaching your goals.
Interactive online planning tools.
CTA
We're ready when you are.
Call

Visit